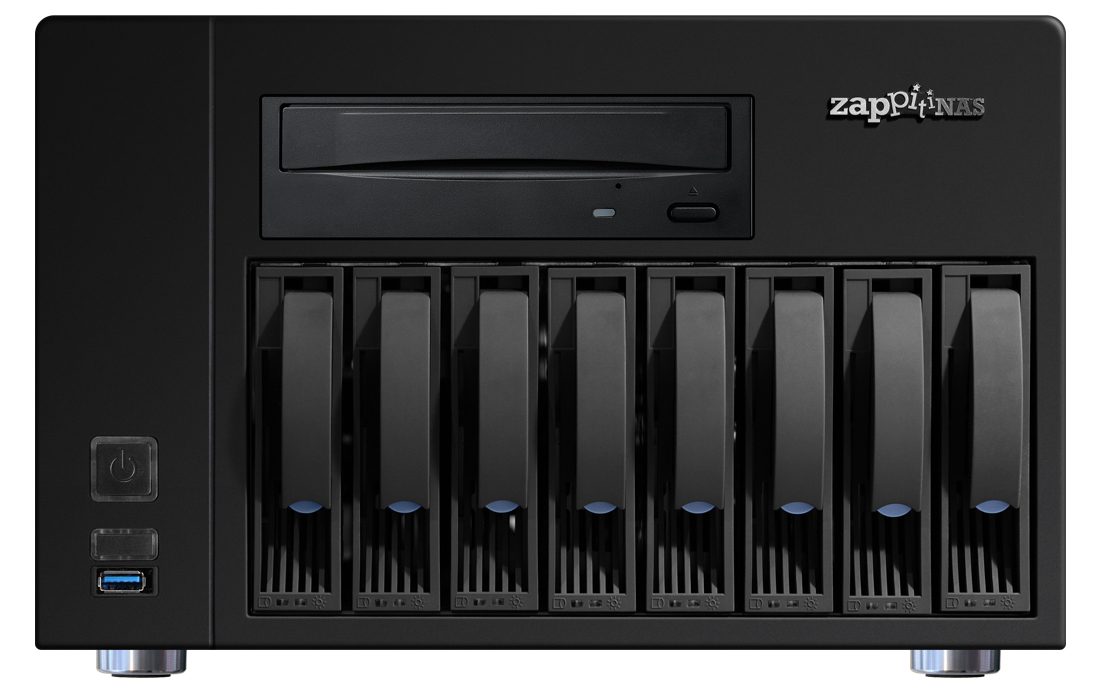 копируйте ваши 
4K UHD, Blu-ray, DVD и CD
и смотрите их в любой комнате с плеерами Zappiti  

где купить>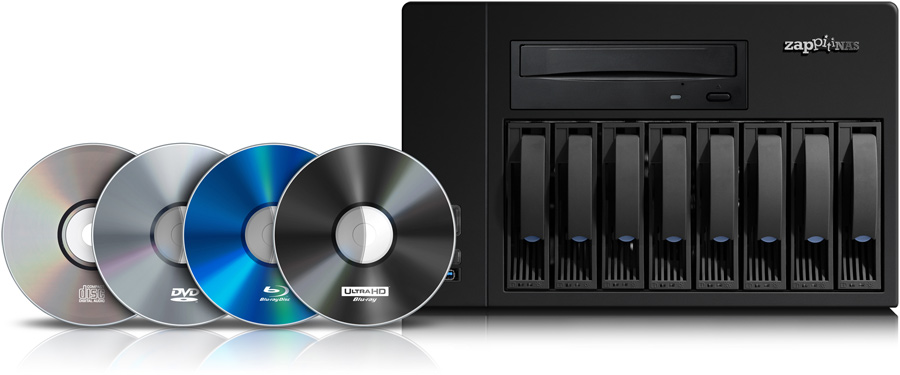 Лёгкое копирование ваших
CD, DVD, Blu-ray и UHD Дисков!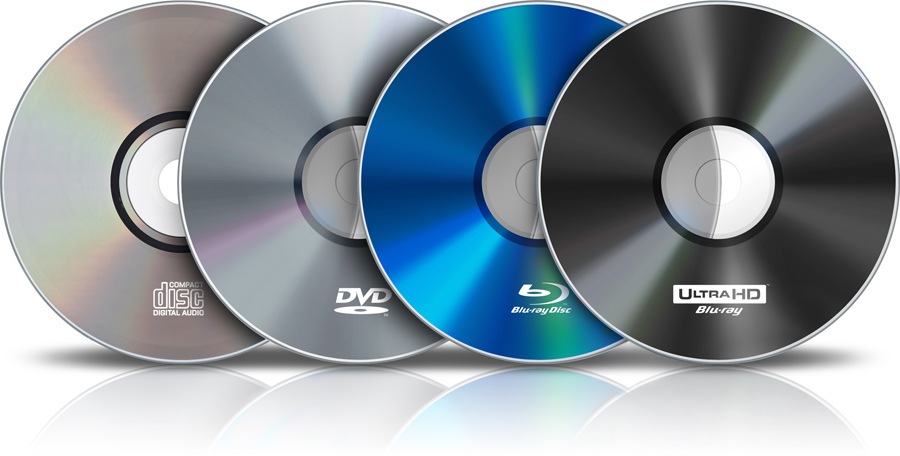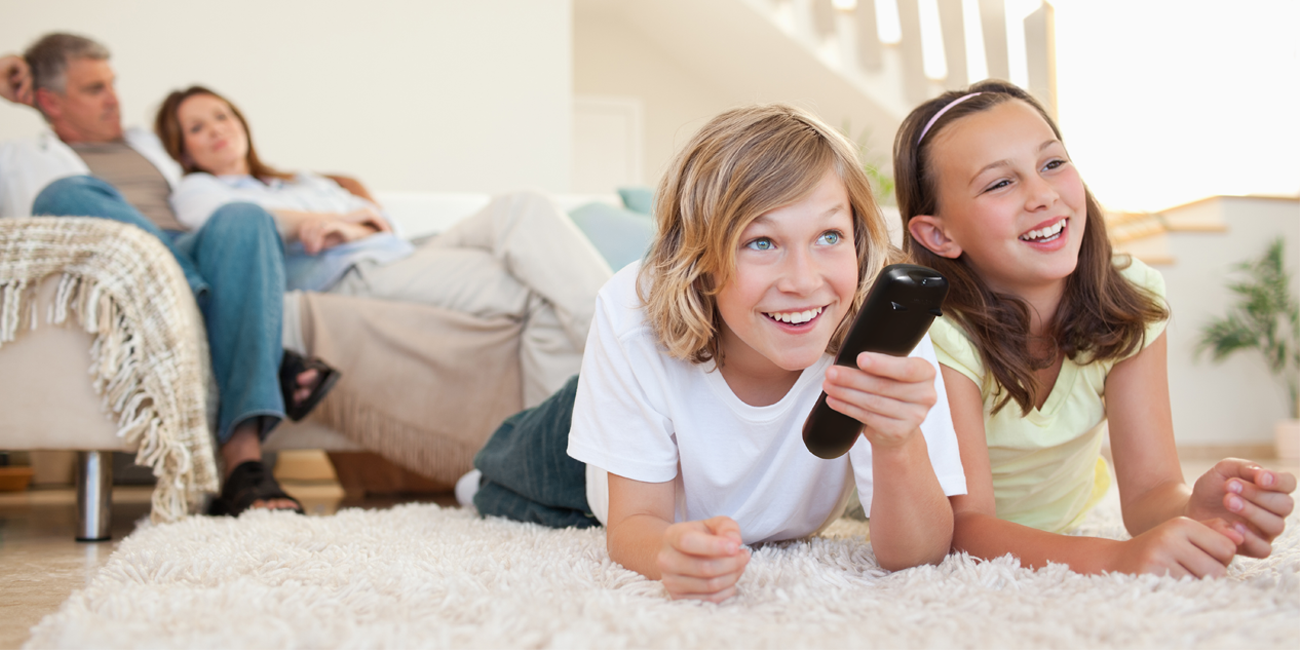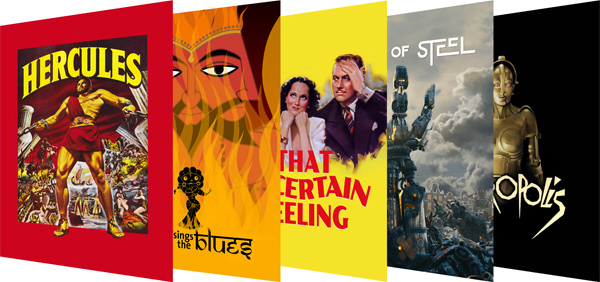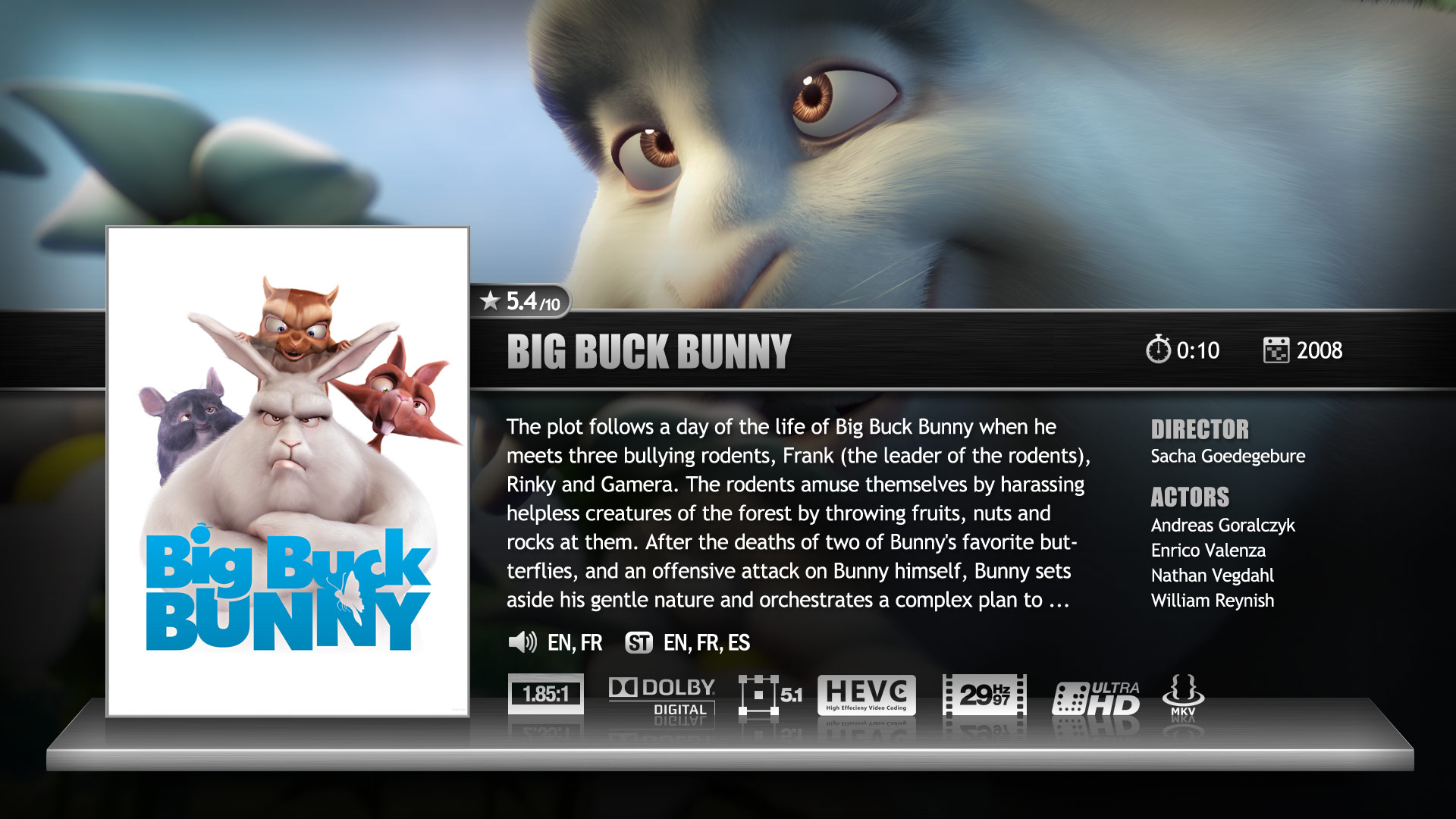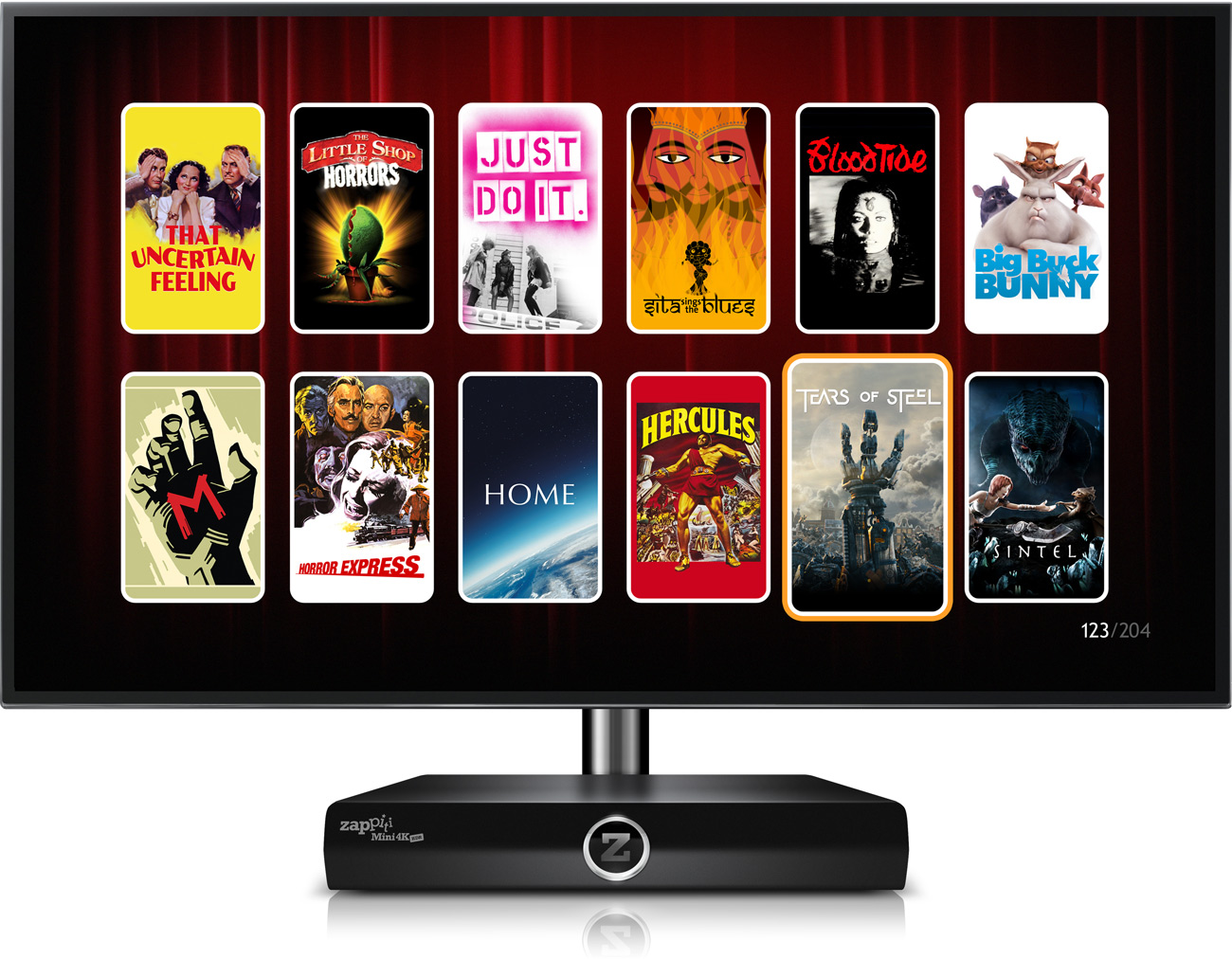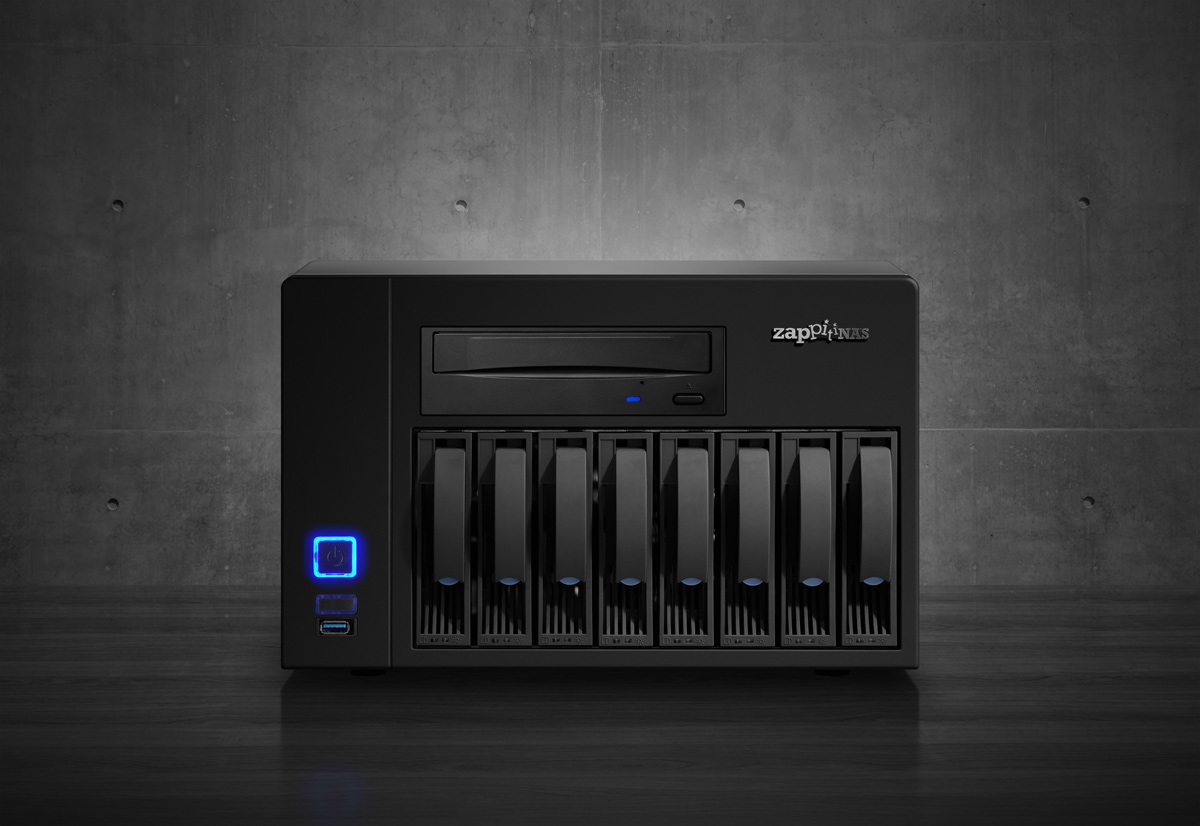 This player has been designed especially for playing videos from an external server, another Zappiti player or the Zappiti NAS. The interface is beautiful and a lot of work has been done on it. This is one of the coolest things that Zappiti has presented with the ability to customize the presentation in a variety of ways and parental control.
Jason Griffing — integrator and host of HomeTech.fm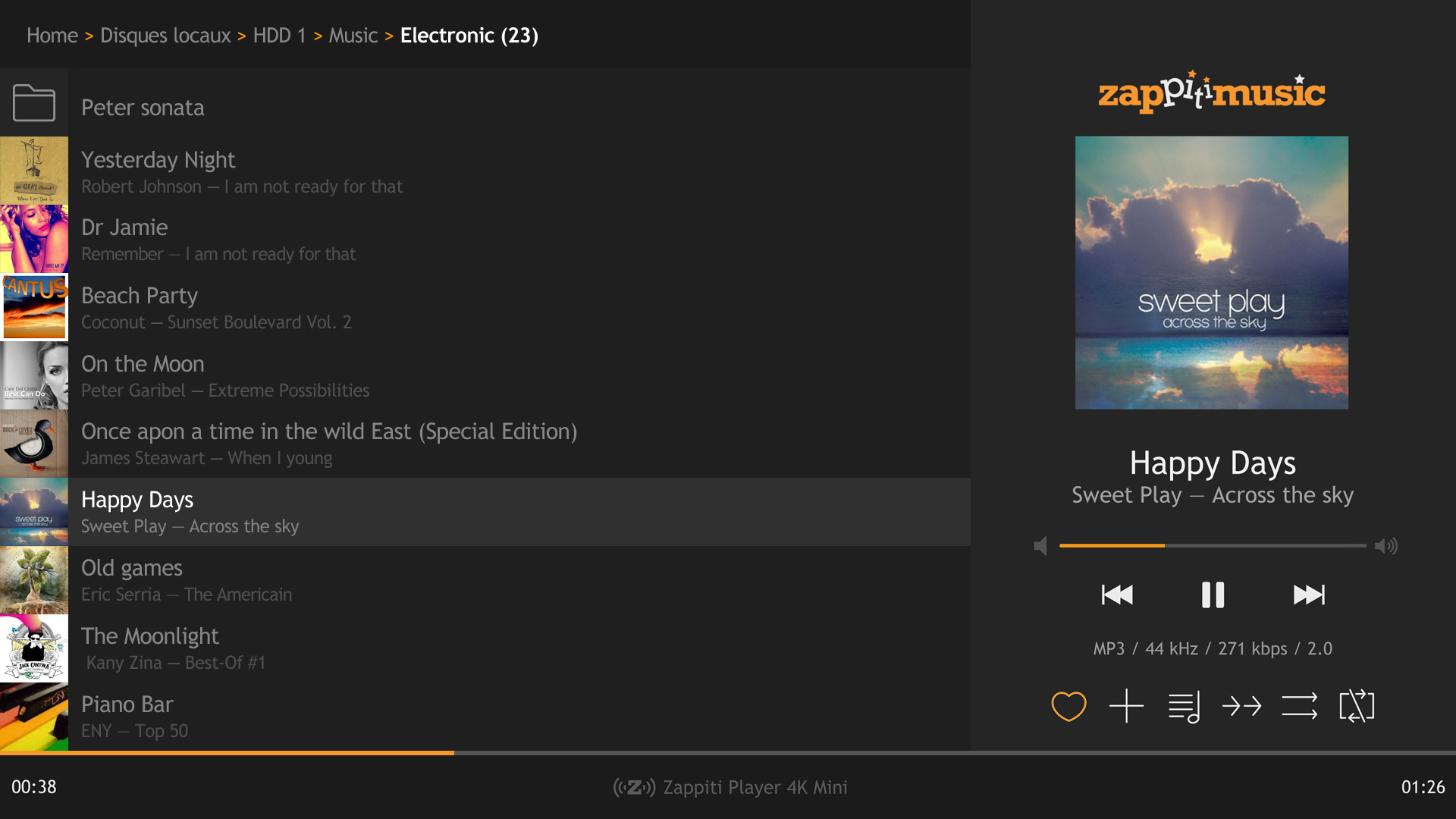 Krika Remote Server Monitoring

The entire range of Zappiti NAS  include embedded
Krika Remote Server Monitoring technology. 

Centralized on the Cloud of Krika, this technology through a software agent installed on the Zappiti NAS, generates alerts, inventories hardware components and aggregates all health information of servers, such as: the hard drive status, remaining capacity, internal heat, the connection speed LAN, etc. A dashboard of highly detailed information is then generated for each device, and organized in a simplified manner; intuitively displayed in the user interface of Zappiti media player.

The end users can rely on this professional service and do not have to worry about updates, heath or the management of the hard drives RAID array of the server as everything is remotely managed by the Zappiti team. Nearly all competitors manufacturing multi room Blu-Ray/DVD server solutions in this market, offer DIY solutions which require users with serious IT skills to set it up and provide ongoing maintenance and updates.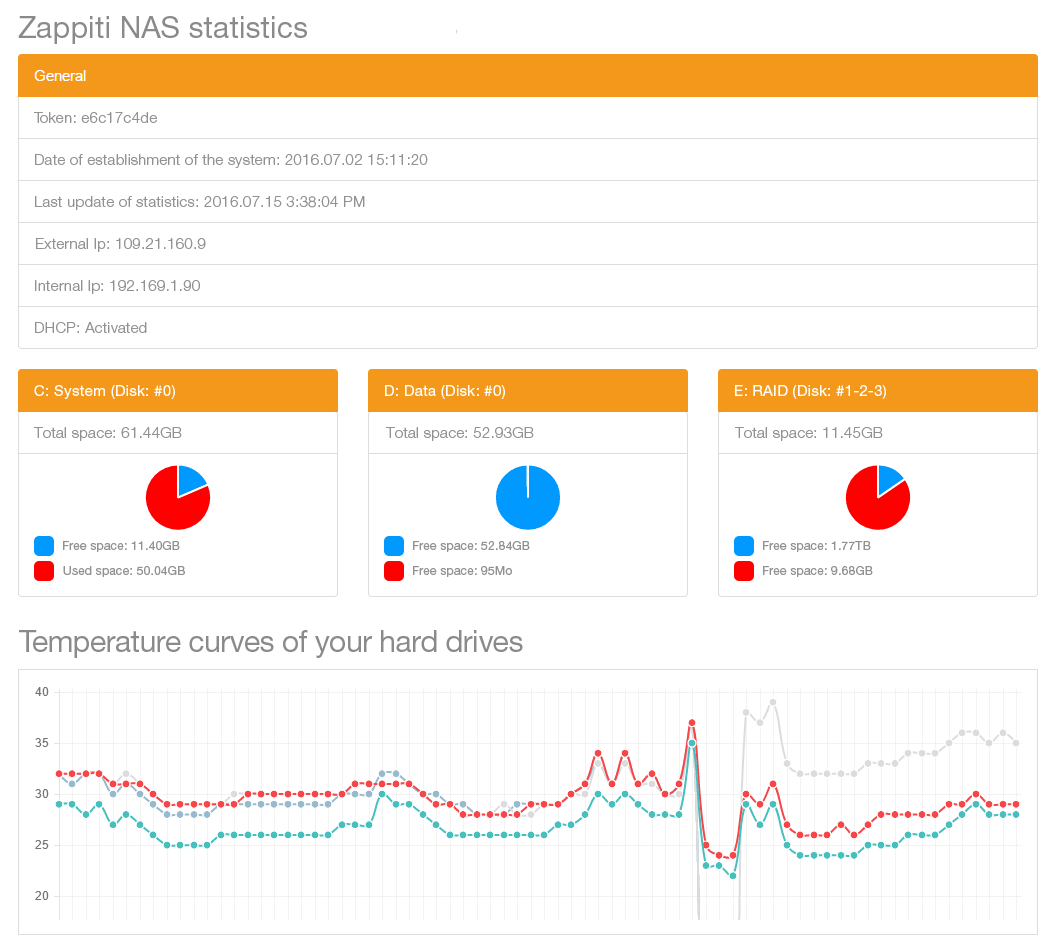 ---